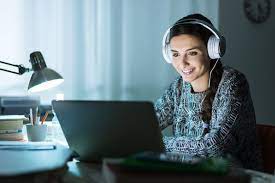 Product managers keep themselves with all the data trove and insights for one particular reason, that is, to make the products big success. And this brings to attention the requirement for a good product management course. Product management trainings are designed to train you in all the areas of functional business, from ideation to rolling out the products.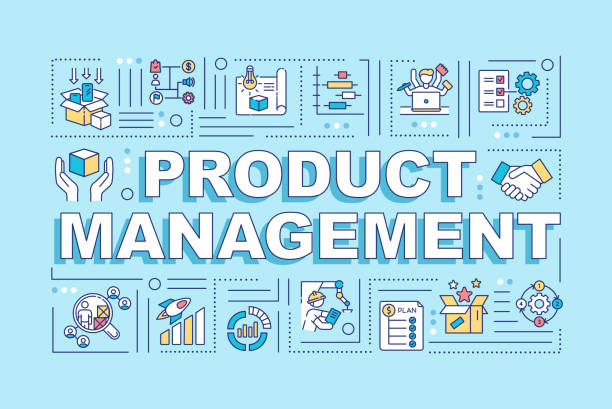 This might sound like a vast working zone, but to be precise as a product management expert you would work with different teams at different stages of work. Like, such as the engineering team, product marketing, and sales team to name a few.
Thus, product management is commonly defined as the core of business know-how, that manages the creation, pricing, and distribution of a product. And the focus remains to meet the financial and sales goal for the product and the business.
It is definitely challenging and a highly demanding domain. Therefore, to get trained one needs to choose the best course available. The product management courses available online are focused on providing skilled managers to the business. Enlisted below are the top 10 product management certifications available online. Let's have a look!
Product Management Courses Online
1. Henry Harvin

Henry Harvin's Management Academy has come up with a Product Management Course. This course trains an individual with the entire product management system. The course helps in bridging the distance between the modern approach to management business analytics and strategies. With one of the best project management courses, Henry Harvin leads the board of exceptional training and upskilling at India's leading ed-tech company.
The project management course by Henry Harvin is divided into detailed 9 modules along with two complimentary modules. The duration of the course is 32 hours duration.
The subject matter experts and trainers at Herny Harvin come with vast knowledge and practical experience in product management and related topics. The online classes are top-notch, highly professional, engaging, and focus on giving as much practical training as possible.
With regular projects and assignments, the trainers at Henry Harvin also keep a track of a candidate's understanding level and areas of improvement. This certification would surely help you in securing a high-paid job in top company.
Course Fee: INR 22,500
2. edX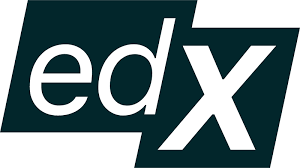 edX has a huge lineup of online courses which match university-level teachings. Starting with big education giants collaborating together, edX provides courses focused on upskilling. This course by edX is a self-paced learning course that is approximately 15 hours. The main purpose of this course is to train you in the fundamentals of project management. Broadly divided into four modules, the course discusses the responsibilities of a product manager, ways of managing product teams, marketing challenges, guidelines, and customer development. The course also briefly mentions product life cycle, planning techniques, risk management, agile development, etc.
Course Fee: Free with an optional upgrade available
3. Udemy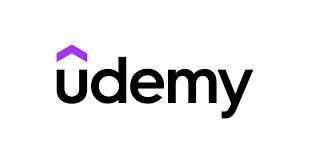 One of the most comprehensive courses on Product Management is provided by Udemy. This course is conceptualized and guided by Todd Birzer who is an expert product manager himself. He is also the Director at Silicon Valley. Needless to say, the course has added perks with his years of expertise in this field. It's an on-demand video of four hours that talks about best practices, breakthrough analysis, the position of the products, and understanding the market and sales.
Course Fee: INR 649
4. Intellipat

A six months course designed by Intellipaat focuses in detail on each part of product management training. The pre-preparatory session provided additionally by the institute, trains a candidate in soft skills. The entire course is divided into ten modules.
Course Fee: INR 8000/month
5. UpGrad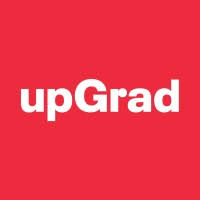 UpGrad offers a product management course and helps you to develop management skills, product analysis, prototyping, etc. The course is provided by Duke corporate education and helps aspiring professionals excel in product management. The course is quite extensive with more than 200 hours of the learning module and has a career-focused approach.
Course Fee: INR 4900/month
6. Udacity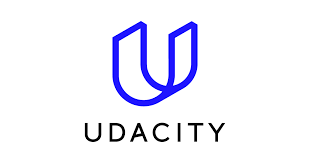 Udacity provides a product management course that focuses on based on artificial intelligence. The topics covered in this course are the relation between AI and business, creating a database, and making and updating a model. Also, access to career-building services is a part of the course by Udacity.
Course Fee: INR 38,000 for two months
7. NPTEL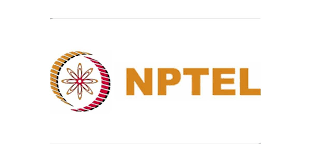 This course has been designed in association with IIM Bangalore and is a 4-week course. Considered an intermediate course for students, it explains the entire product development process in detail. NPTEL is a joint venture of IISc and IIM, funded by MoE, Government of India.
8. LinkedIn Learning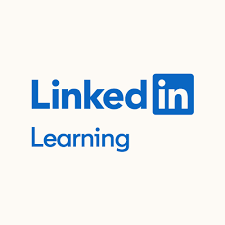 LinkedIn Learning provides multiple courses on product management. The platform has separate courses for beginners, intermediate, and advanced level learners. Self-paced courses come with the flexibility to begin and finish them. Each course has assignments, and practice sheets to support the learning process.
9. Coursera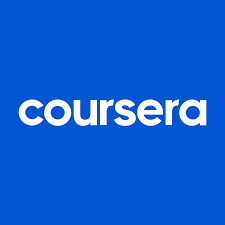 The digital product management certification conducted by the University of Virginia at Coursera is available in multiple languages. The course trains you in product management, lean startup, innovation, and design thinking. It's a beginner-level course and has been designed keeping in mind modern-day project management methods.
10. IE Business School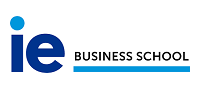 This product management Training is unique in its own way. It first addresses the critical areas and challenges before stepping into explaining the product management process. This course has six modules divided into further sections based on the subject. One of the leading marketing consultants from IE university does take this course for students enrolling through Coursera. During the thirteen hours of the course, one can expect to get regular assignments, quizzes, plenty of reading materials, and regular assessment to ensure the learning is on the right track.
Eligibility Criteria
Bachelor's or Master's degree in business, computer science, economics, finance, marketing, or engineering
An added benefit would be with 3 years or more experience in strategy making, product development, or any sort of product designing
Familiar with competitive report making
Scope

The fundamental role of a product management expert involves planning, securing, managing, organizing, and controlling resources per the organization's goal. Considered one of the top leading employment domains in the corporate world, Product management has huge scope. As estimated, there will be more for more than 80 lakh Project managers in the coming years. Businesses like manufacturing, IT, Construction, Retail, and Finance, have created the space already for project managers to flourish. As we see an increase in the number of required managers by 10 folds, these courses are going to play an active role in making the professionals future ready.
As a certified product management expert you can acquire one of these roles in any business:
Product Manager
Head of Product
Product Marketing Manager
Associate Product Manager
Product Analyst
CPO
Project Management Consultant
Aerospace Project Management Expert
Conclusion
On the whole, as a Product Management expert, you would play an important role in market research, product development, product marketing, and life-cycle management. The demand for product management experts is on rising because the market has become highly competitive. Product management requires a lot of skills and knowledge about the changing skillsets, marketing prototypes, consumer needs, etc. Therefore, doing it from a known and established institute would help you with relevant keys and techniques to eventually climb up the ladder in your career.
FAQ's
Q1. What is the role of a product manager?
Ans: A product manager is responsible for building the products by implementing business, economic, and analytical skills.

Q2. What is the prerequisite for doing a product manager course?
Ans: A Bachelor's degree or a few years of experience in the business domain.

Q3. What are some of the related fields for a product management expert?
Ans: Data analysis is one field that really helps product managers and other subject experts. So those who have already done product management courses must also consider data analysis courses.