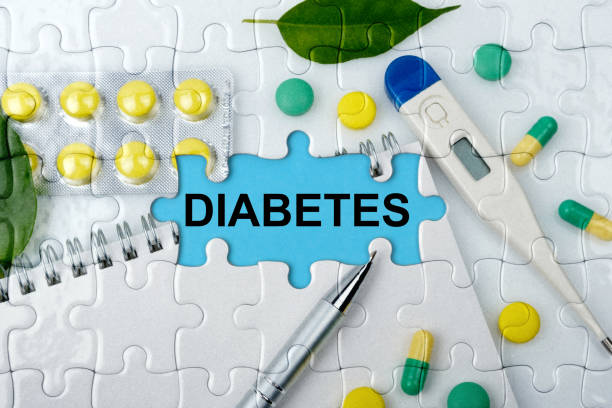 Delhi is seeing one of the biggest health challenges which have spread at an alarming rate. Diabetes has become the major cause of other ailments. And for the people of Delhi the lifestyle, stress, heredity factors everything has been some big factors for the increase in diabetic people.
With this in mind for many people, access to a good diabetes clinic in Delhi has become the most searched topic. The reason is also because of the awareness in people that even after 100 years of discovering insulin, it remains inaccessible for many. In situations like these, a good and experienced doctor matters the most. Because diabetes can be treated and controlled, unlike many other diseases. All one need is the dedication, commitment, and guidance of a good doctor.
Here is a list of the top 10 Diabetes clinics in Delhi.
1. Dr. Sanjay Gupta – Best Diabetes Doctors in Delhi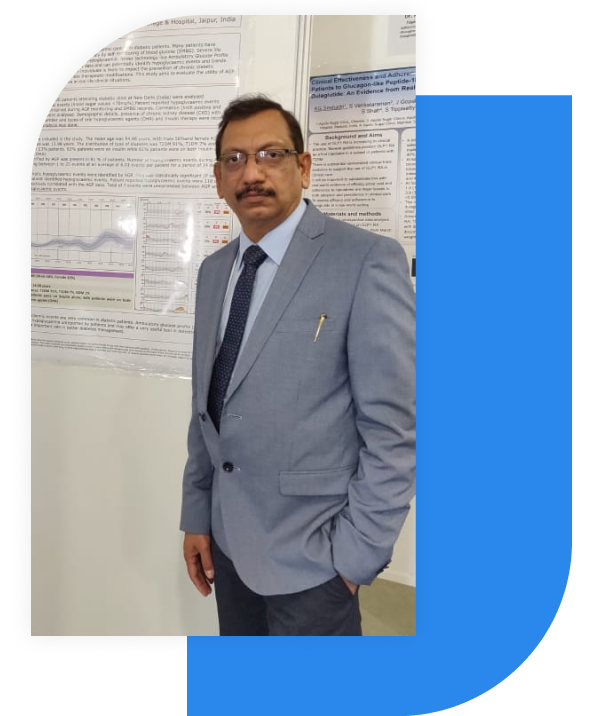 Dr. Sanjay Gupta, Director, and Endocrinologist opened SG Diabetes Centre in Delhi, with a mission to make health care a priority for all. SG Diabetes clinic has been successfully treating diabetes patients and also playing an important role in generating awareness around Diabetes. Dr. Sanjay Gupta's 35 years of experience as an endocrinologist, his association with some of the biggest medical panels, his extensive training, and his years of research work, altogether play a very important role in addressing diabetes with a curable approach and thus benefits the patients who visit the center.
Address:- 123, D-1, Floor, Kamla Nagar, Delhi, 110007
Phone No:- +91 9899974752
Visit Website:- https://drsanjayguptaclinic.com/
2. Six Sigma Clinic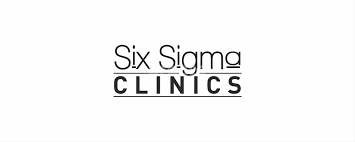 Six Sigma clinic in Delhi has a renowned endocrinologist Dr. Hemi Soneja. With global working experience, and after handling lifestyle-related medical conditions, Dr. Soneja has been working closely in making comprehensive care available for patients in and around Delhi. Not only diabetes but any sort of endocrinological disorder like acromegaly, thyroid, PCOS, Addison's disease, Cushing's disease, hypopituitarism, etc are treated at Six Sigma clinic under the supervision of Dr. Soneja.
Phone:- 099715 58107
3. Kalpavriksh Super Speciality Centre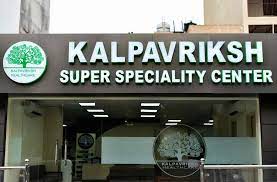 This super specialty center in Delhi has been providing consultation and treatment for endocrinological disorders, which includes Diabetes too. Dr. Rajiv Singla, a well-known endocrinologist with an experience of more than 13 years has been providing his services to the people of Delhi.
Phone:- 085888 80220
4. CEED Center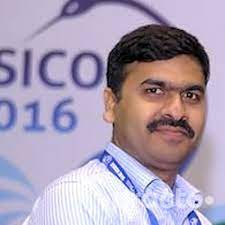 CEED center in Delhi is known as a center for endocrine diseases, diabetes, and ENT. Dr. Arun Kumar Singh has been associated with CEED and has been treating diabetes and related conditions. His global experience and involvement in scientific conferences have kept him updated with current developments. With this knowledge, his patients at the CEED center get truly benefited. 
5. Good Health Clinic

Good health clinic in Delhi is run by Dr. Atul Gogia. He is a consultant for Internal Medicine, a Diabetes specialist, and an expert in infectious diseases. Good Health clinic is known for handling multisystem diseases, and chronic diseases associated with diabetes.
Phone:-9811114035
6. Dr. Mohan's Diabetes Specialities Centre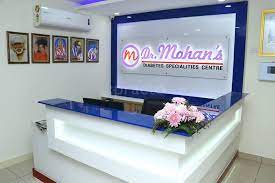 This center specializes in treating diabetes through a multidimensional approach. With a proper diet plan, fitness plan, and precisive health care plan, the in-house team helps the patients to get hold of their physical, psychological, and emotional health. With clinics in more than eight states of India, Dr. Mohan and his team are dedicated to delivering path-breaking care for diabetic patients.
Phone:- 044 43968888
7. Dharma Diabetes Clinic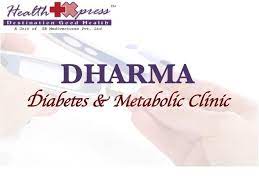 Dharma Diabetes Clinic in Delhi is a healthcare center that has been working towards preventing, treating, and curing diabetes with evidence-based treatment practice as per international standards. 'Diabetes Reversal Therapy' is the endeavor that creates personalized profiles for patients to follow and work not only for reducing diabetes but improving overall health.
Phone:- 075030 20433
8. Khandelwal Diabetes Clinic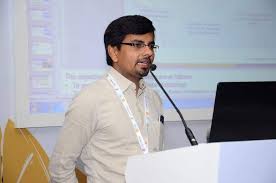 Khandelwal Diabetes clinic in Delhi also offers services for thyroid and other endocrinological disorders. The clinic is been run by a renowned Dr. Deepak Khandelwal who deals with multiple hormonal-related diseases. Since its establishment, the clinic has seen patients from across India coming to Dr. Khandelwal as his line of treatment is trustworthy and affordable too.
Phone:- +91-9650647030
9. Biswas Heart and Mind Clinic

Biswas clinic in Delhi is run by Dr. Anirban Biswas who is one of the best endocrinologists and diabetologists in Delhi. Moreover, with a record of treating more than 25,000 patients, the clinic has been proven helpful for many patients in and around Delhi.
Phone:- 011 4168 0215
10. Cedar Superspeciality Clinic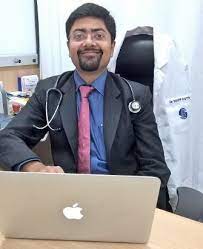 Cedar center has been providing healthcare facilities to people with diabetes, thyroid, advanced endocrinology disorders, childhood obesity, and the entire spectrum of endocrine dysfunction.
Phone:- 099115 44096
Overview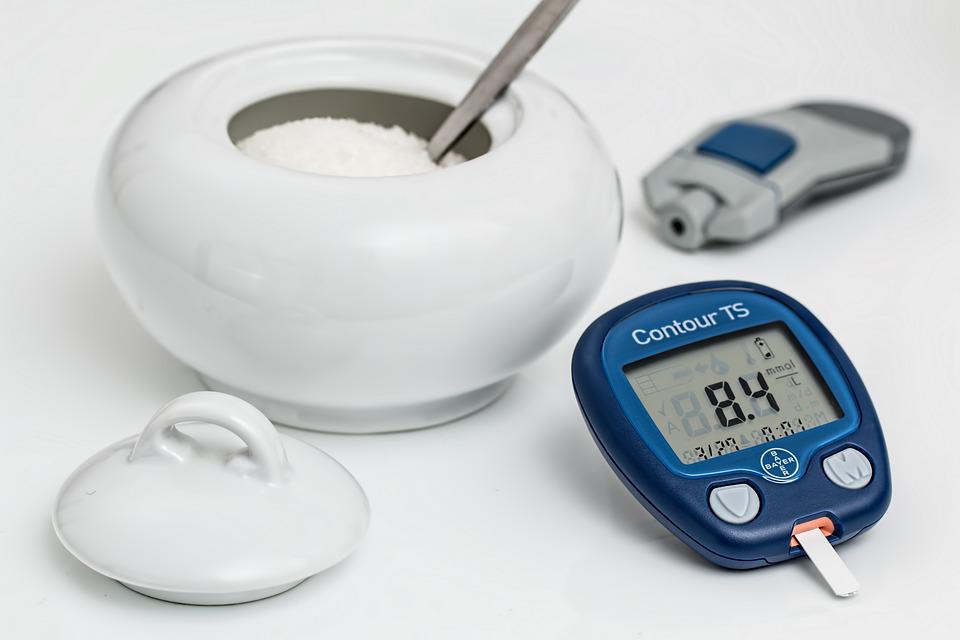 Diabetes happens when the body is not able to use sugar for energy production. As a result of the prolonged existence of this condition can lead to some serious consequences causing damage specifically to all the major body tissues and organs.
Every one person out of 10 is having diabetes. By the way, in 2050 the number is expected to be close to 900 million or so. Reasons are many, family history, internal injuries, stress, long-term ailment, illness due to any virus exposure, weight, less active people, gestational diabetes, PCOS, and so on.
Chiefly, the role of a diabetologist includes the diagnosis and treatment of different types of diabetes. Furthermore, few preventive tests help the diabetologist to understand more about the cause and secondary factors responsible for diabetes. Having said that there is a difference between diabetologists and endocrinologists. By and large, Diabetologists only treat diabetic patients on the other hand Endocrinologists treat patients with medical-specific issues.
What the Doctors Have to Say
Firstly, talking about your health in detail, helps the doctor to understand the difficult areas and then plan the treatment accordingly. Secondly, when mentioning routine habits, do not hide anything and share even the tiniest details. Because hiding would only increase the suffering. Thirdly, do not trust what you read and what you hear.
Similarly, experiences are not always a solution. With every case, the situation is different and so is the line of treatment. A generalized approach can only help initially but not more than that. Rather, educate yourself well by consulting a dietician and a doctor. The blood sugar level and its reading might be upsetting to read but it gives a reality check. Sugarcoating the readings with irrelevant reasons would only create problems and not solve them.
Besides, the symptoms that seem subtle can impose a bigger danger. Taking it lightly would invite complications and thus impose risk to lives. Insulin is a remedy and taking it doesn't always mean that the efforts to manage diabetes have failed so far.
As a ground rule, self-management is the key to controlling diabetes. Being a lifelong process it comes with its own set of challenges. But if it can be controlled then consistent efforts will definitely the fruits in the form of controlled sugar levels.
Conclusion
In short, Diabetes clinics in Delhi give you a chance to understand your health and your problems better. One-on-one interaction with your expert gives you clarity on how to manage your diabetes. The above list of top 10 diabetes clinics in Delhi would guide you better in terms of facilities and line of treatment.
Frequently Asked Questions
Q.1 What does a diabetes clinic help you with?
Ans: The clinics help you in meeting the experts and getting health-related advice that would help you in reversing diabetes.

Q.2 What are the symptoms of Diabetes?
Ans: Rapid weight loss, frequent urination, dizziness, excessive thirst, and hormonal imbalance are a few initial symptoms.
Q.3 Which is the best Diabetes clinic in Delhi?
Ans: SG Diabetes center, Delhi is the best. Dr. Sanjay Gupta does an accurate diagnosis of the health issue, provides impactful medication, and guides you in coping with diabetes.
Q.4 Does a diagnosis means one needs to take insulin?
Ans: It's not always the case. Insulin intake depends on the type, level, and impact on the pancreas.

Q.5 What does an endocrinologist do?
Ans: They diagnose hormonal imbalances and gland dysfunctioning. An endocrinologist basically treats diabetes, osteoporosis, thyroid disorder, menopause, insufficient hormone production, etc.